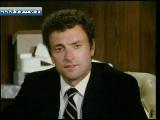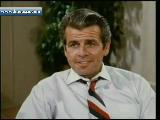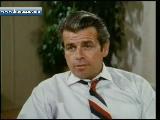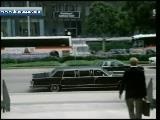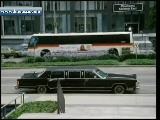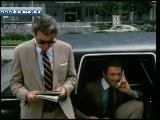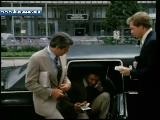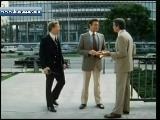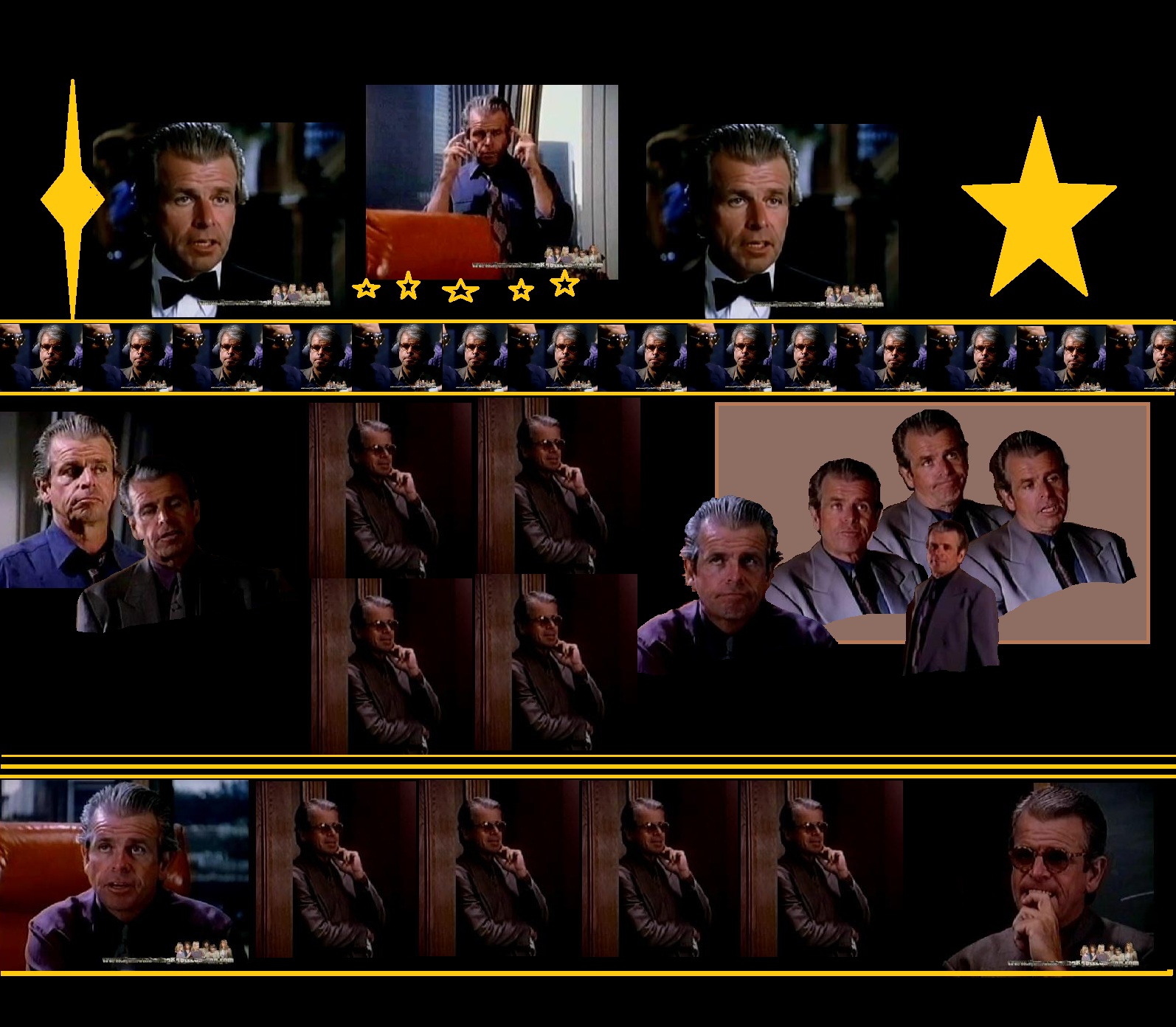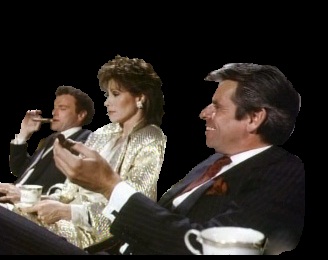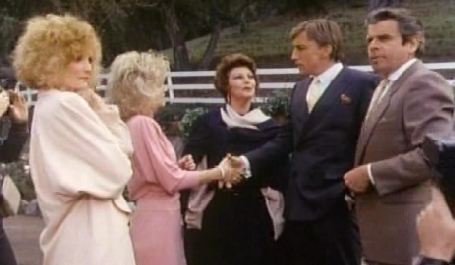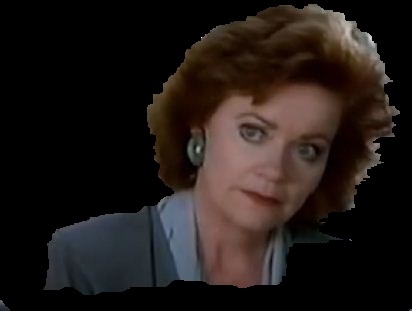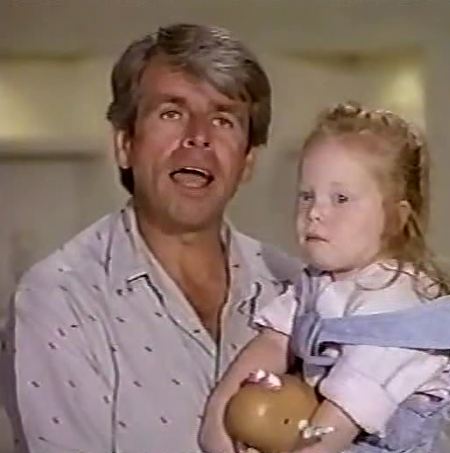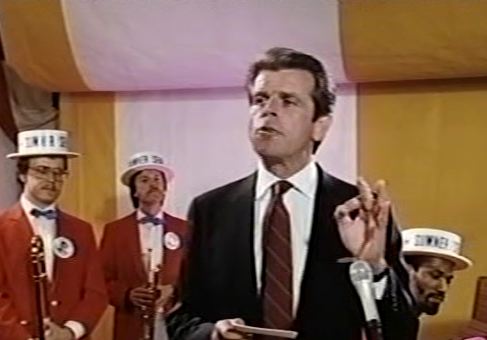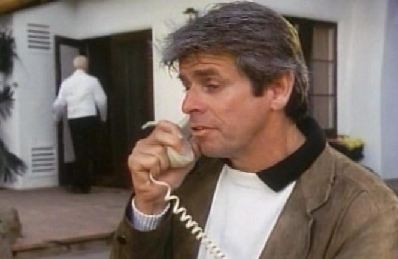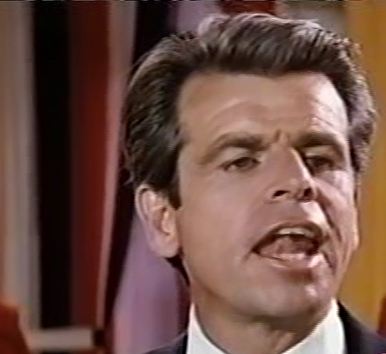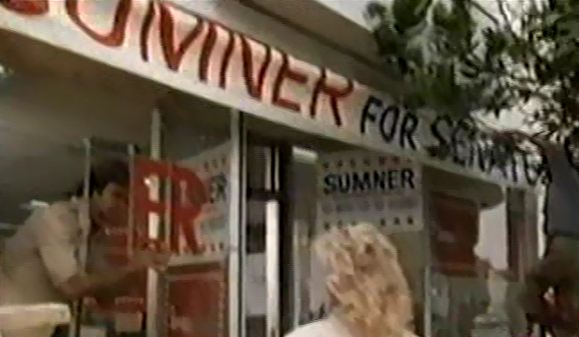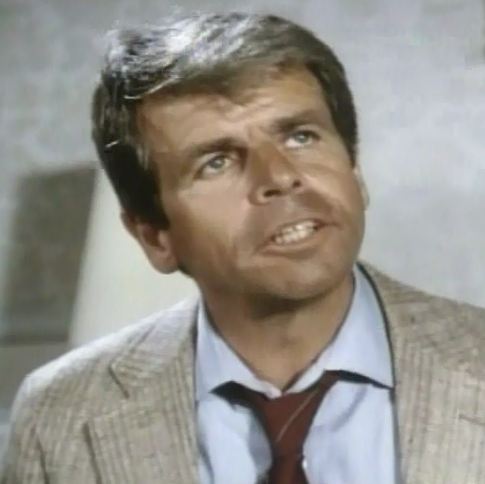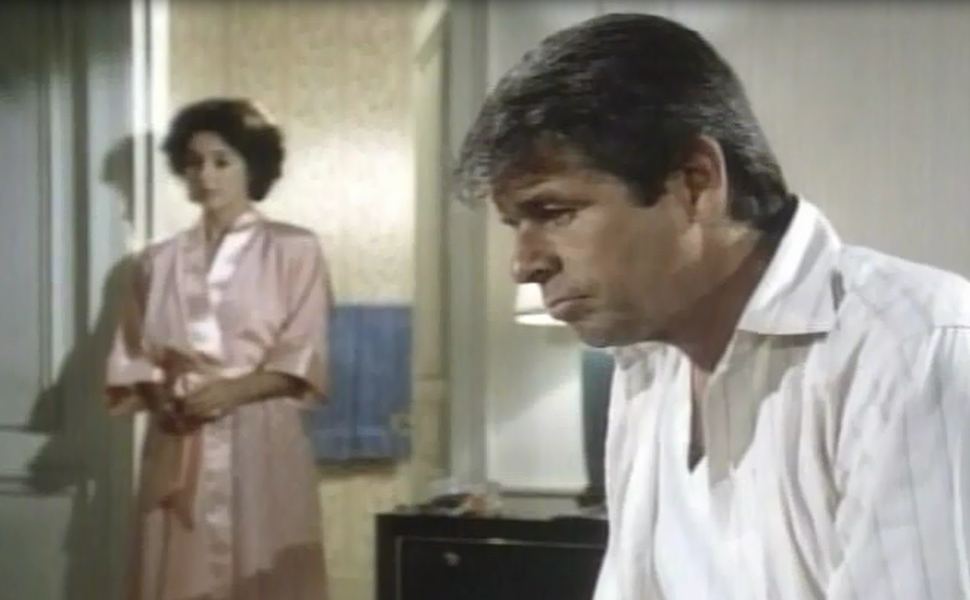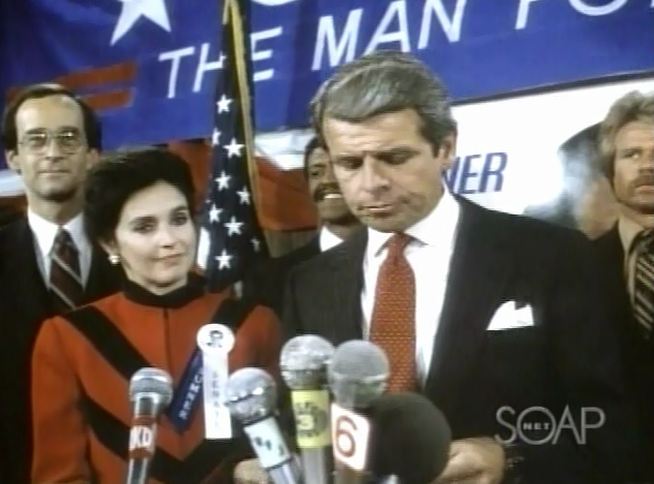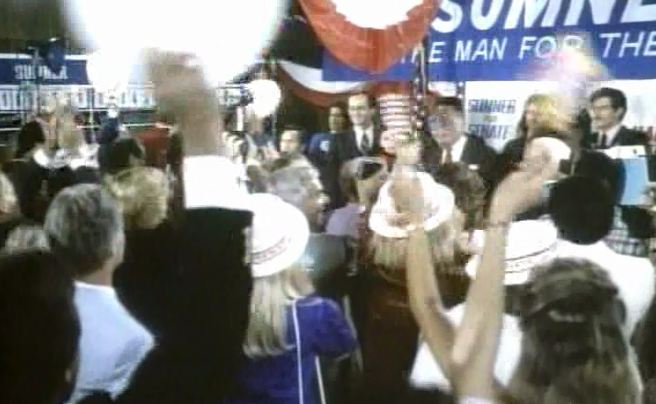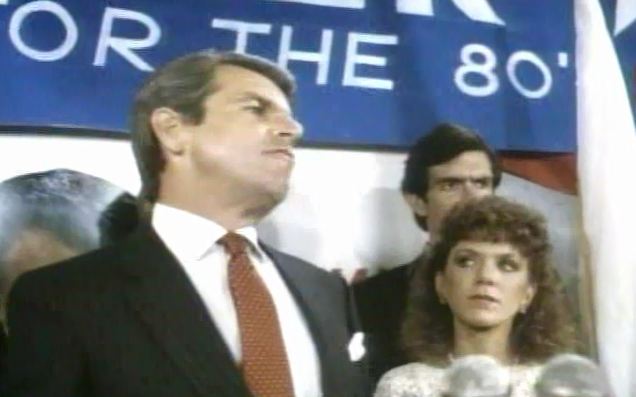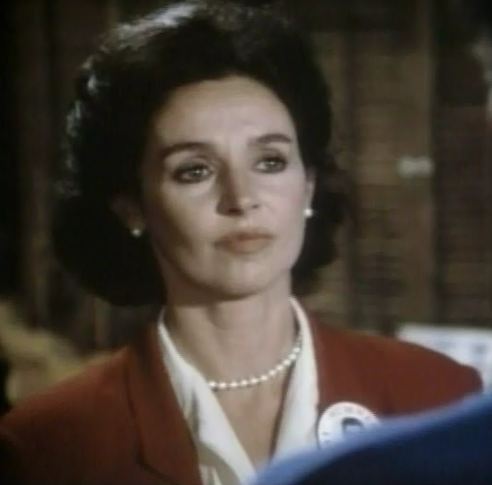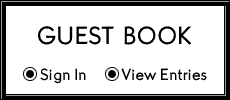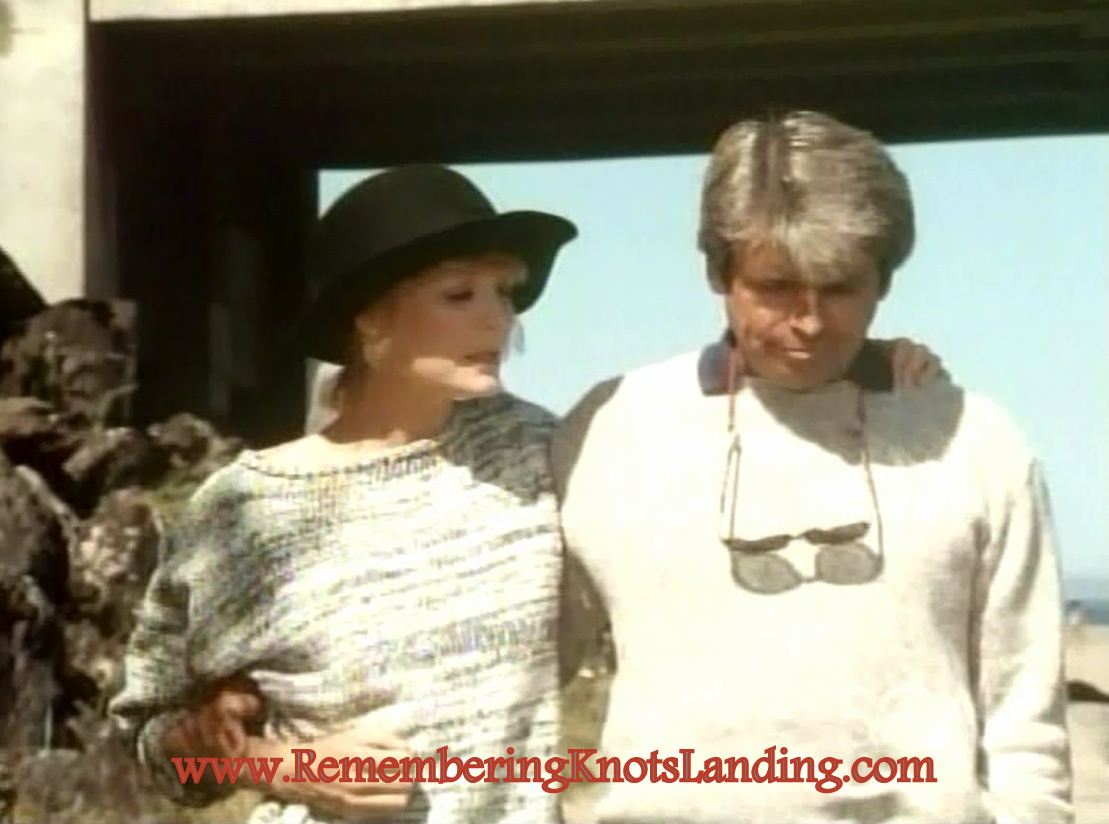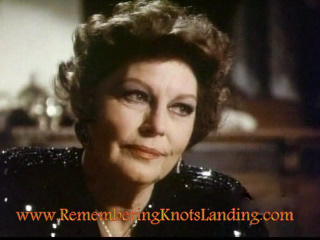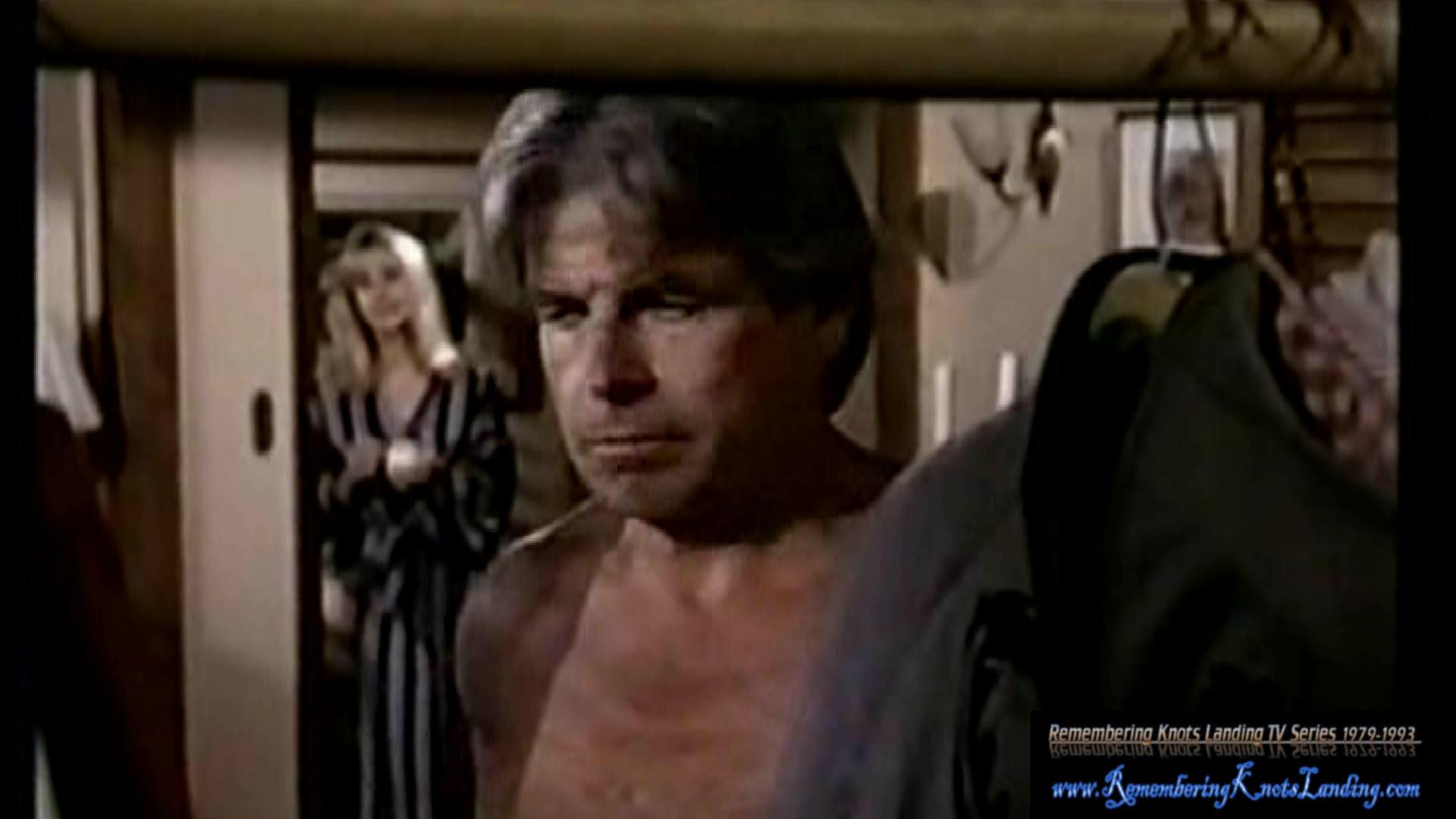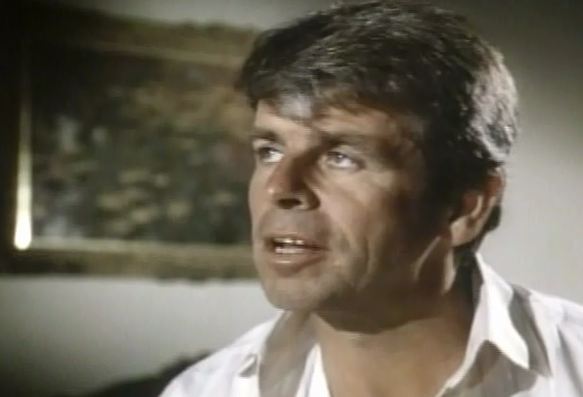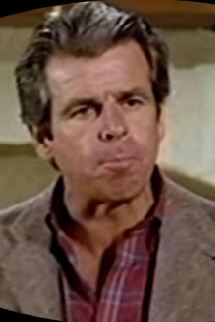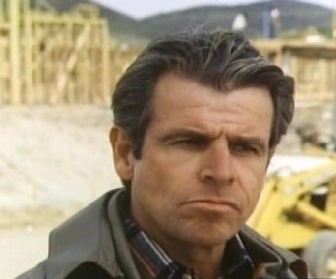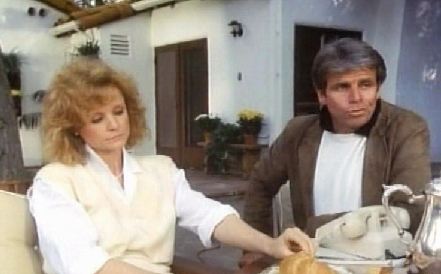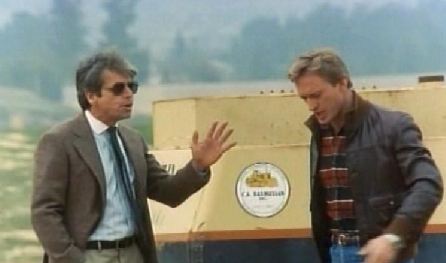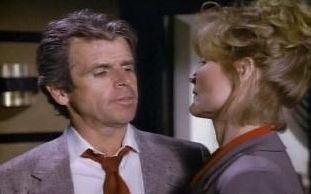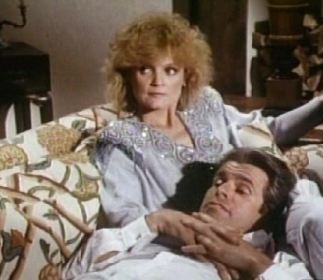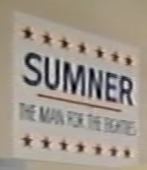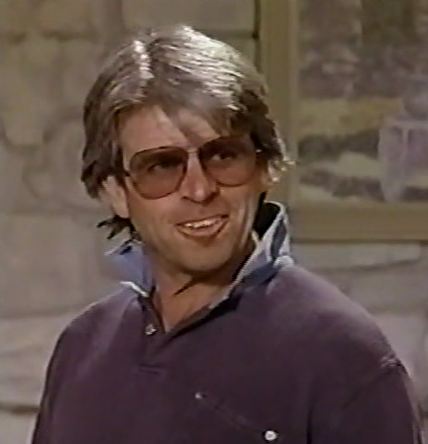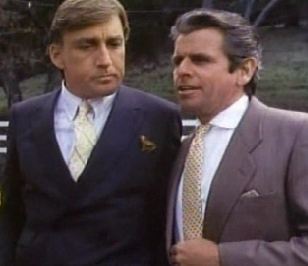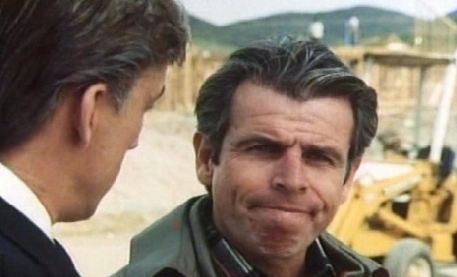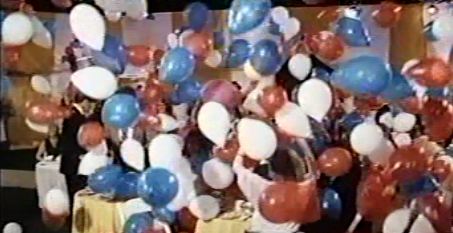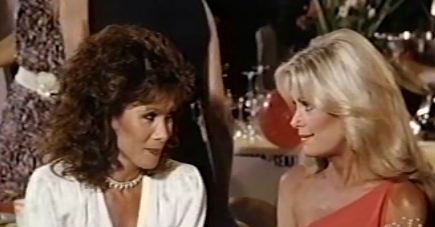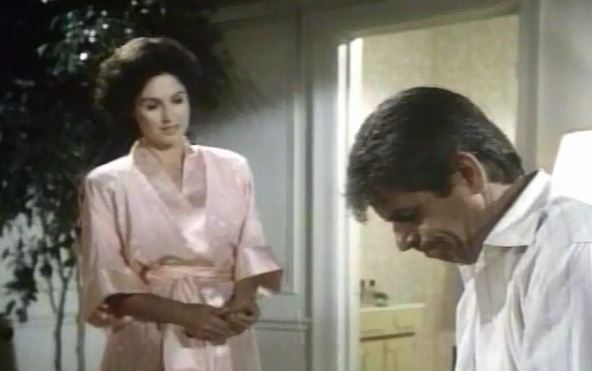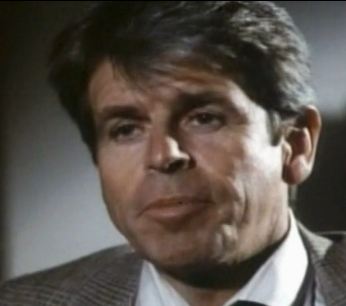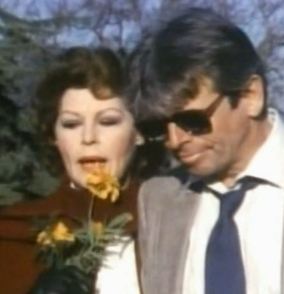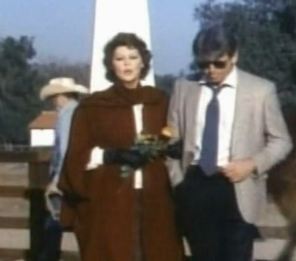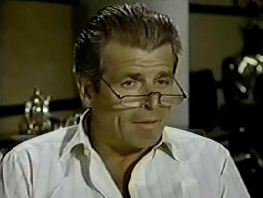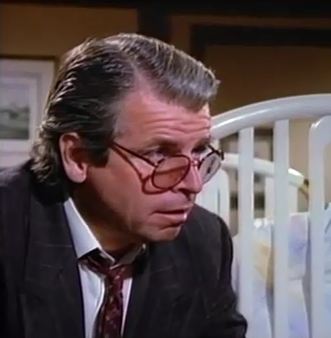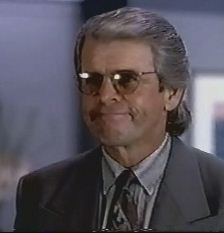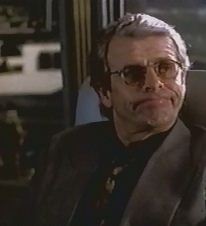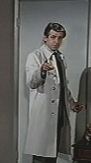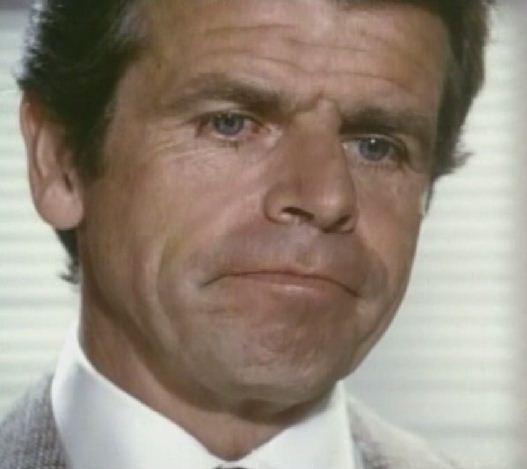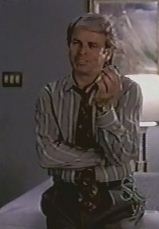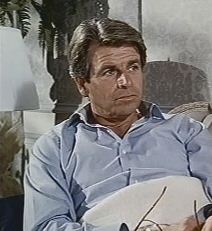 Greg Sumner comes to Knots Landing in 1983

Greg married to Jane with daughter Mary-Frances. During his run for Senator accidentally having an affair with Mrs Ewing. Getting busted by his daughter Mary Frances before she rebelled and soon                  leaving knots Landing coming back looking totally different. Taking the bullet at her father's desk she lay face side down as Greg her father looks at the window himself.

(Maybe to see if another one is coming I don't know.)

  Greg finds out Paul Galveston truly is his father after his mother Ruth Married Galveston at his death bed.  After mother and father are no longer in Knots Landing a male secretary Greg hires turns out to be his half brother who indeed was not because we found out Jill Bennett was his true blood, but know one found this out except Gary

  Greg is then murdered and baby brother steps in and takes over, meanwhile Greg coming back not so happy that this is taking place..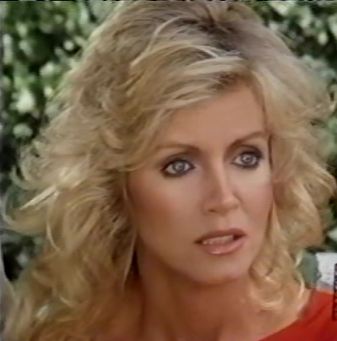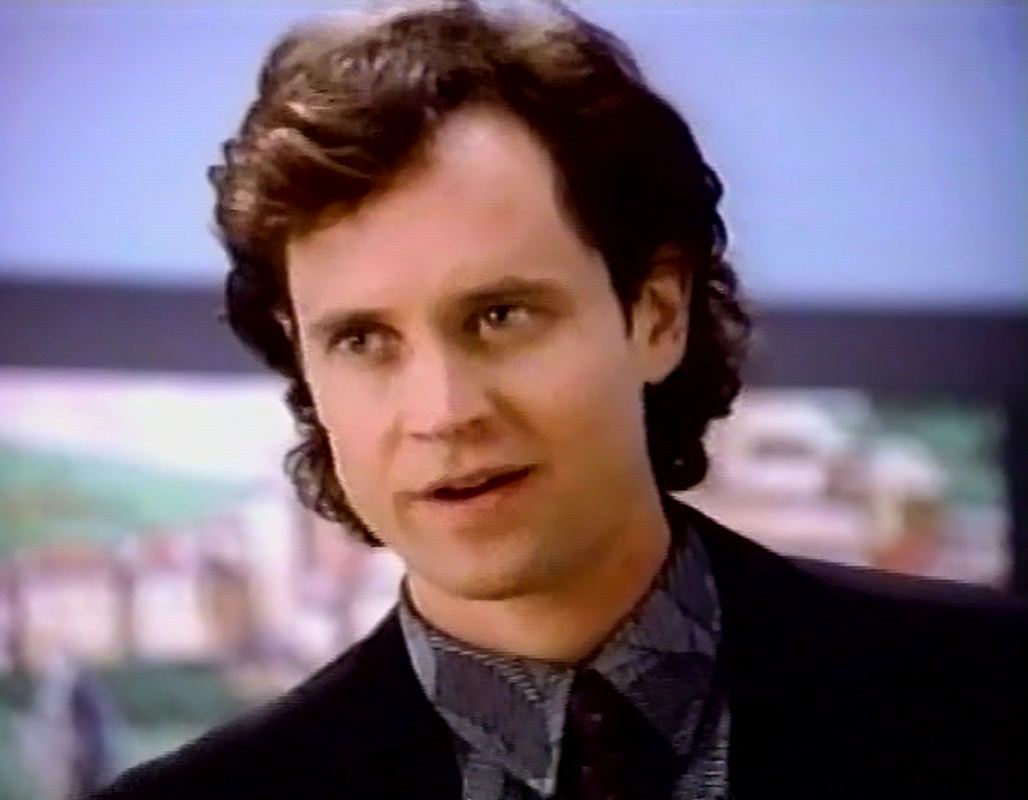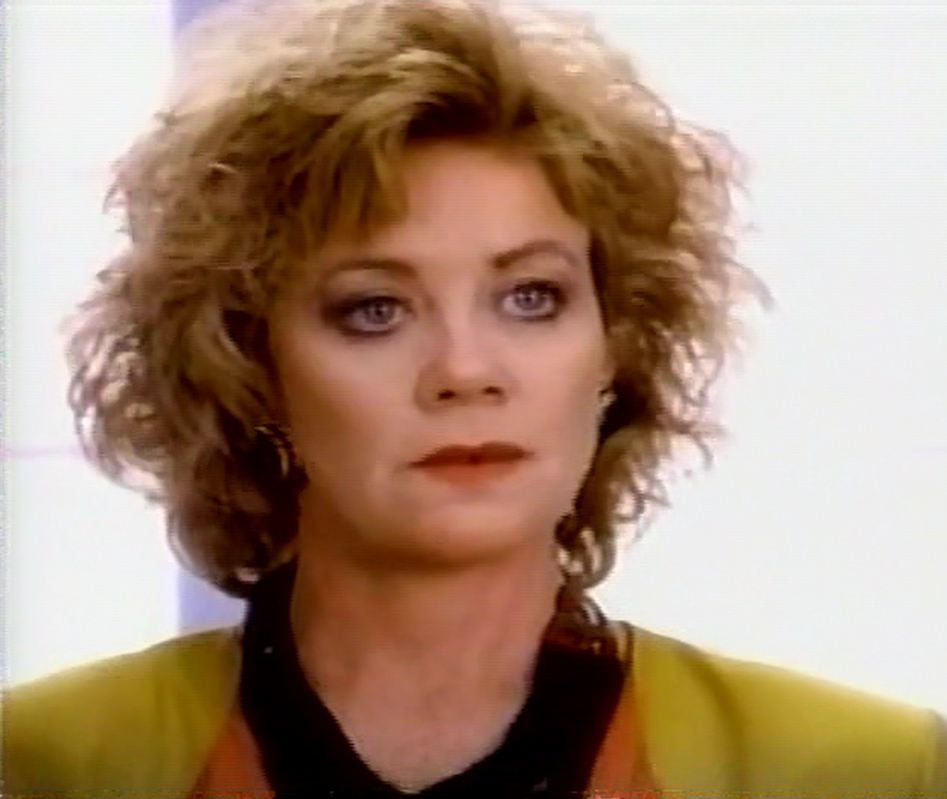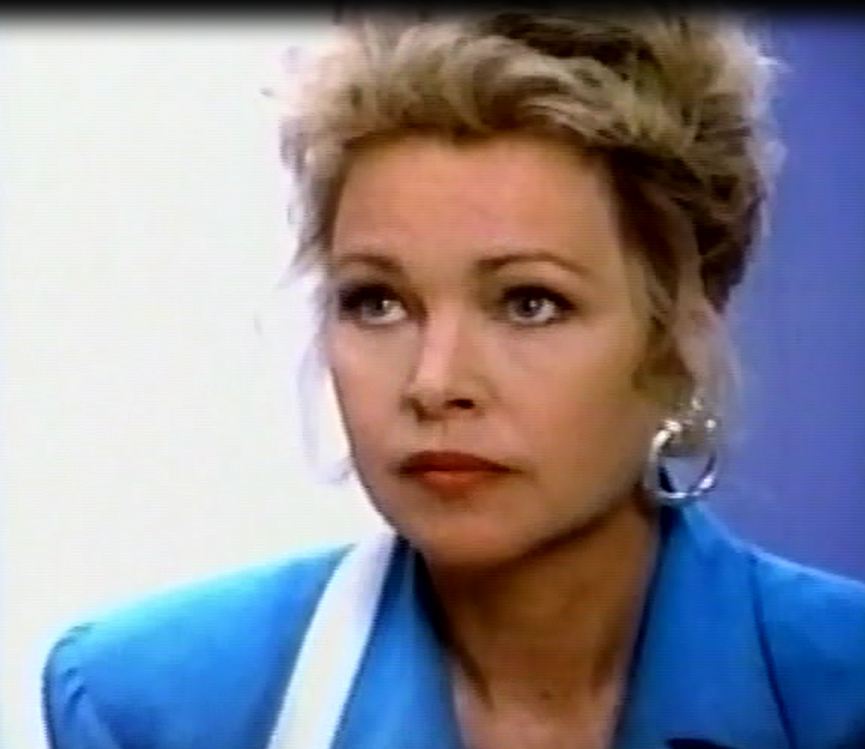 Greg's daughter

Mary-Frances.

Greg's Mother

Ruth Galveston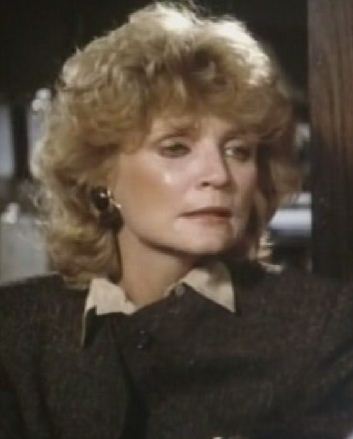 Greg married

Laura until death

did they part.

Greg's half broither,

(so you would think.)

Perter Hollister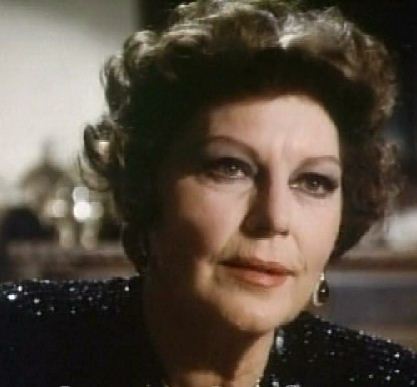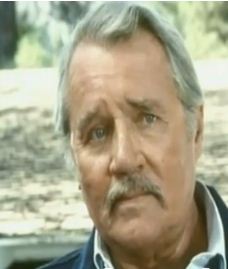 Greg's Father

Paul Galveston

Greg' married Abby

after Laura's death

Greg's sister comes to town with daughter looking exactly like Greg's dead daughter.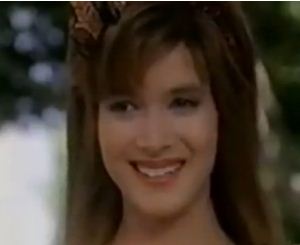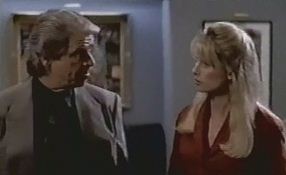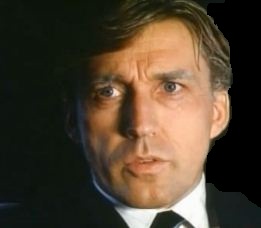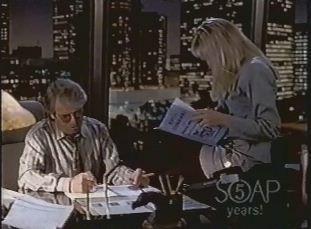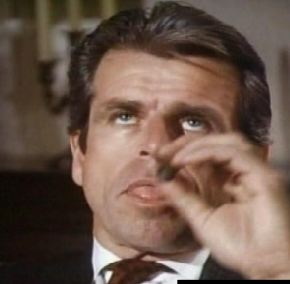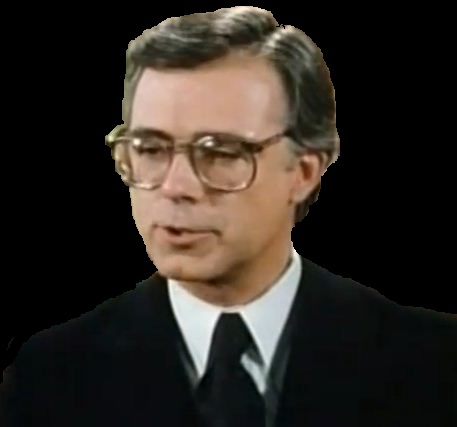 Greg's character page was last updated: November 26, 2014