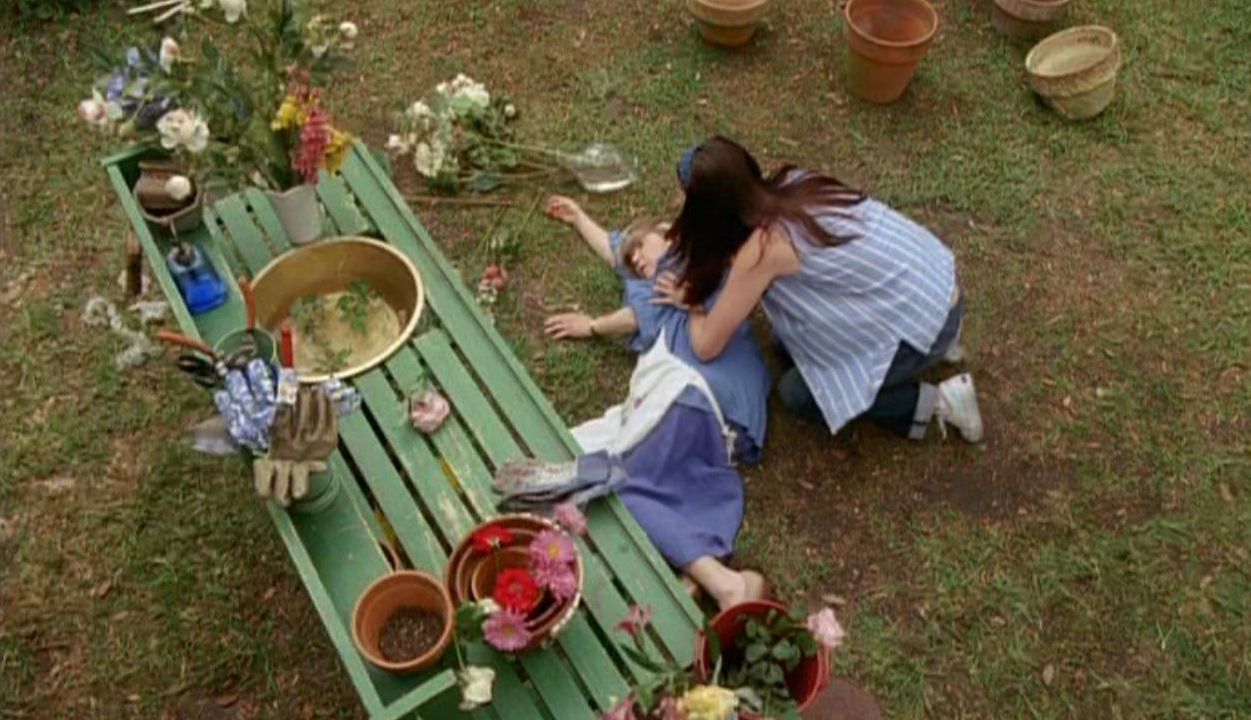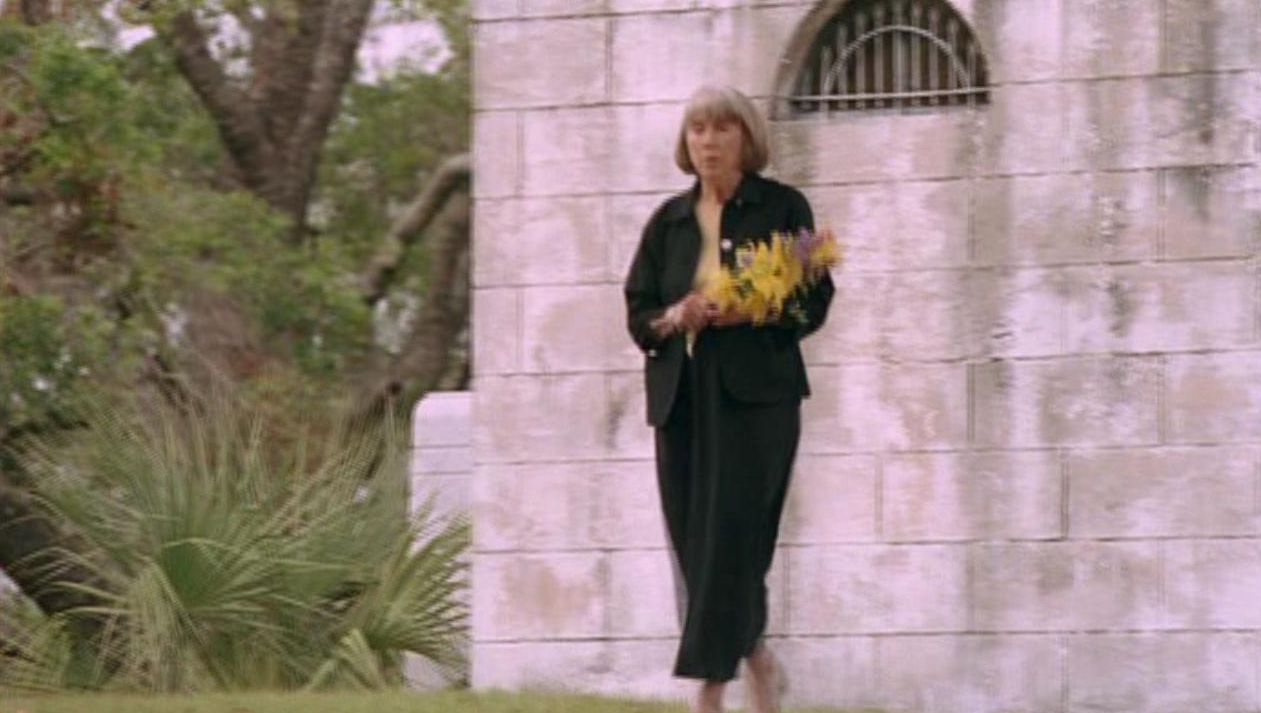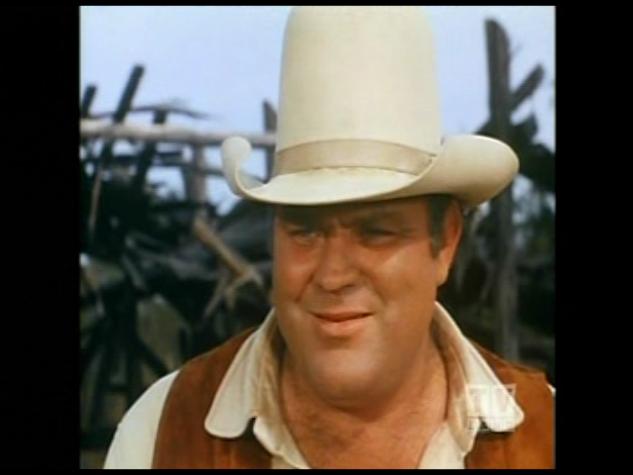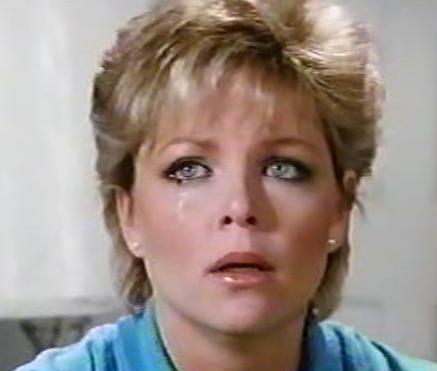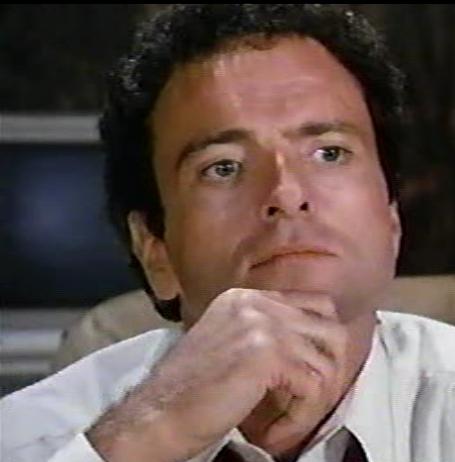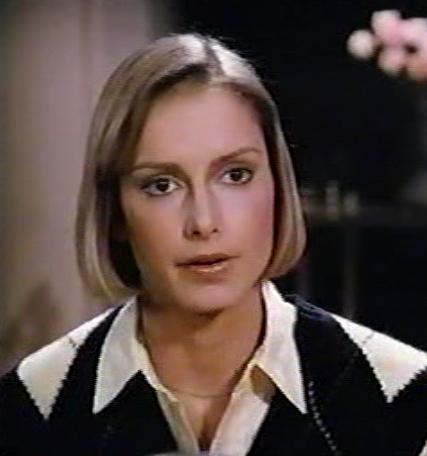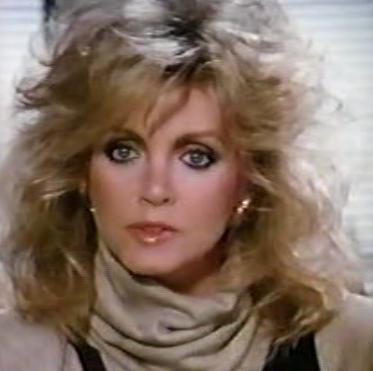 Abby's Secretary Elizabeth

SHOWS WITH FORMER KNOTS CAST MEMBERS I'VE ENJOYED WATCHING

Moment of Truth: A Mother's Deception (1994)

Nora was an ordinary person, with an ordinary life. Seeking some release from her humdrum life, she meets a young psychiatrist who suggests therapy. Little does she know that the therapy is little more than brainwashing and indoctrination into a cult. Her family sets out to rescue her.

Joan Van Ark ...  Nora McGill

Stephen Macht ...  Harry McGill

"Gunsmoke"

A Game of Death... An Act of Love: Part 1 (1973)

A riot on an Indian reservation leads to some of the men breaking out and marauding over the plains, terrifying the local whites. In one case, their terror is well-justified: a band breaks into the home of a local rancher and destroys it, killing his wife in the process. Matt and other lawmen come upon a group carrying various stolen items and take them in. The rancher gathers his minions and rides into Dodge vowing to lynch the men. Matt won't back down and insists that the Indians be held for trial. The rancher doesn't dare challenge Matt head-to-head, but Matt soon finds that any trial would be a shambles because the Indians can't speak English. In desperation, Matt shanghais a traveling circuit rider into serving as the Indians' counsel. The rider, Cicero Wolfe (Paul Stevens) finally agrees, but warns Matt that he himself is a half-blooded Cherokee and intends to make the trial a crusade against bigotry. The trial begins in a highly charged atmosphere. Written by Peter Harris

Donna Mills ...  Cora Sanderson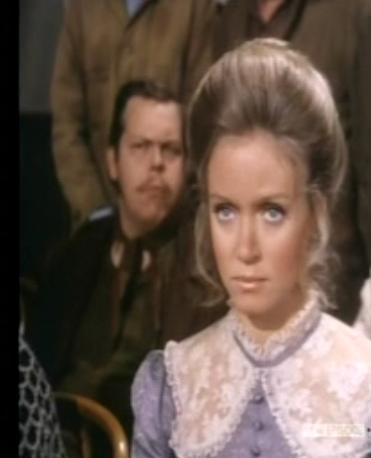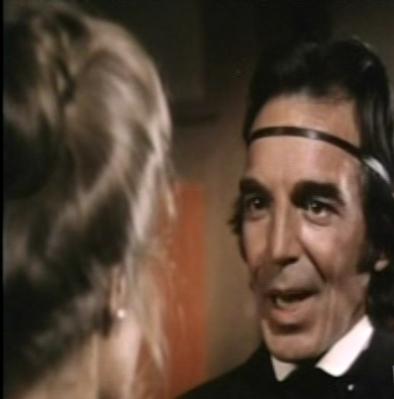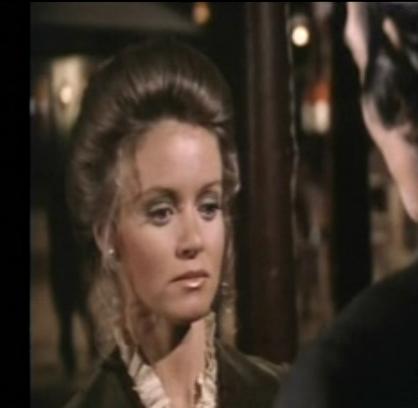 Joan Van Ark ...  Annie Laurie Adams

"Bonanza"

Sweet Annie Laurie (1969)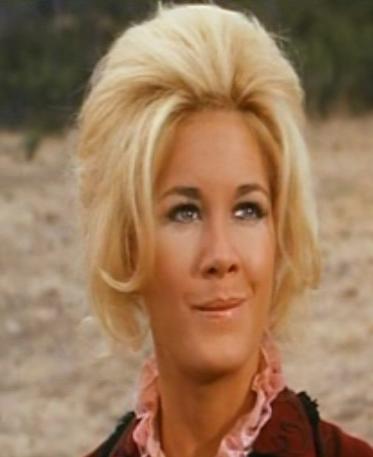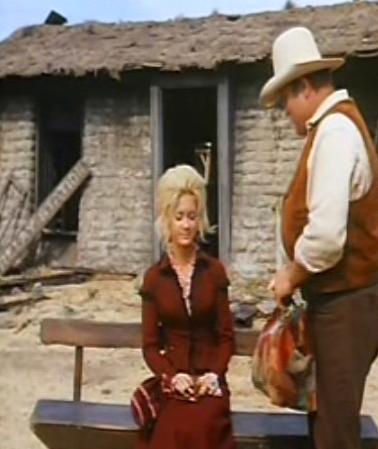 Jane Doe:

Yes, I Remember It Well (2006)

Donna Mills ...  Polly Jameson

A famous mentalist who possesses the names of secret foreign agents in the middle east is about to give up this information to kidnappers unless a hefty ransom is paid within 24 hours.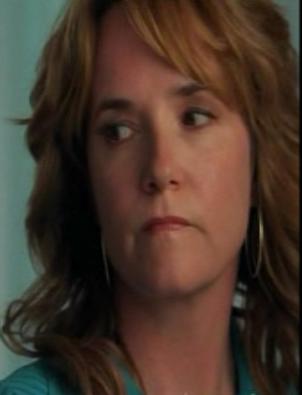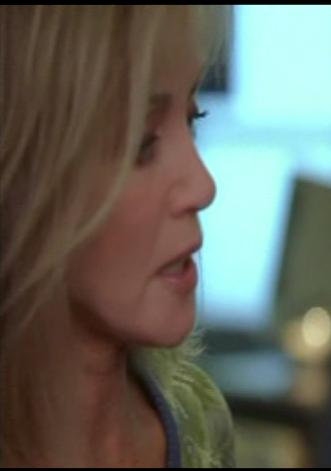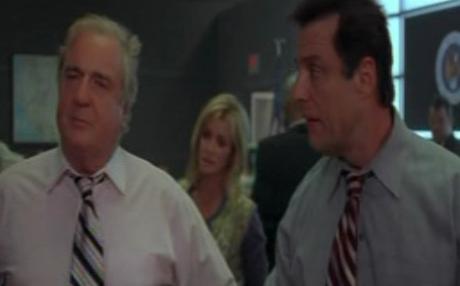 A beautiful young woman running from a sinister gunman brings danger to the Ponderosa when she hides in Hoss' wagon while he's in Virginia City getting supplies.

Original channel

CBS
Original run

December 27, 1979 – May 13, 1993

Be sure to give comments

in the GUEST BOOK

at the bottom.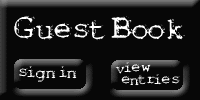 The Young & The Restless 2008

Looking up Joan one day on YouTube, I ran across her on Y&R.  I loved it. Then as I tuned in one day to watch it on TV someone else had replaced her, but Ted Shackelford was playing a part also.  I tuned in as he was being hospitalized by Gloria putting pepper in his coffee as he and Jill where dating. "IT WAS HILARIOUS!"

  This was in Mid 2008,  After that, I loved watching and now hooked.

  Ted's character is somewhat different then Gary from Knots Landing.  His role on Y&R is kind of scarey.

I've "ALWAYS LOVED" Julie Harris, I hated the day when she was taken off Knots Landing.  Such a bad move.  She brought so much life to the show. Anyway,                     about this movie. I think you will enjoy it as much as I did.  Here are some words I found of the show..

Life affirming spiritual drama about love                                        and loss set in the lush surroundings of Central Florida. Spencer Krane has returned to the                                     town where he was raised. It is the news that his grandmother has suffered a debilitating                                     stroke that prompts his visit. What starts as a simple visit home becomes so much more.                                     It becomes a journey of consequence.

Julie Harris... Jo McMillen

Michael Houston King ... Spencer Krane

YOU SHOULD CHECK OUT "THE WAY BACK HOME", STARRING JULIE HARRIS, IT IS BRILLIANT!"  

                                                                                                                    JDK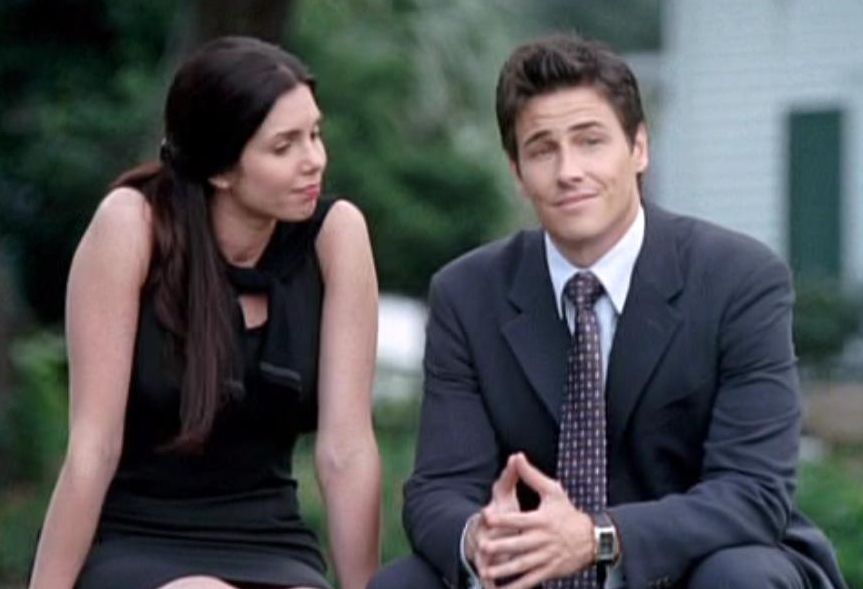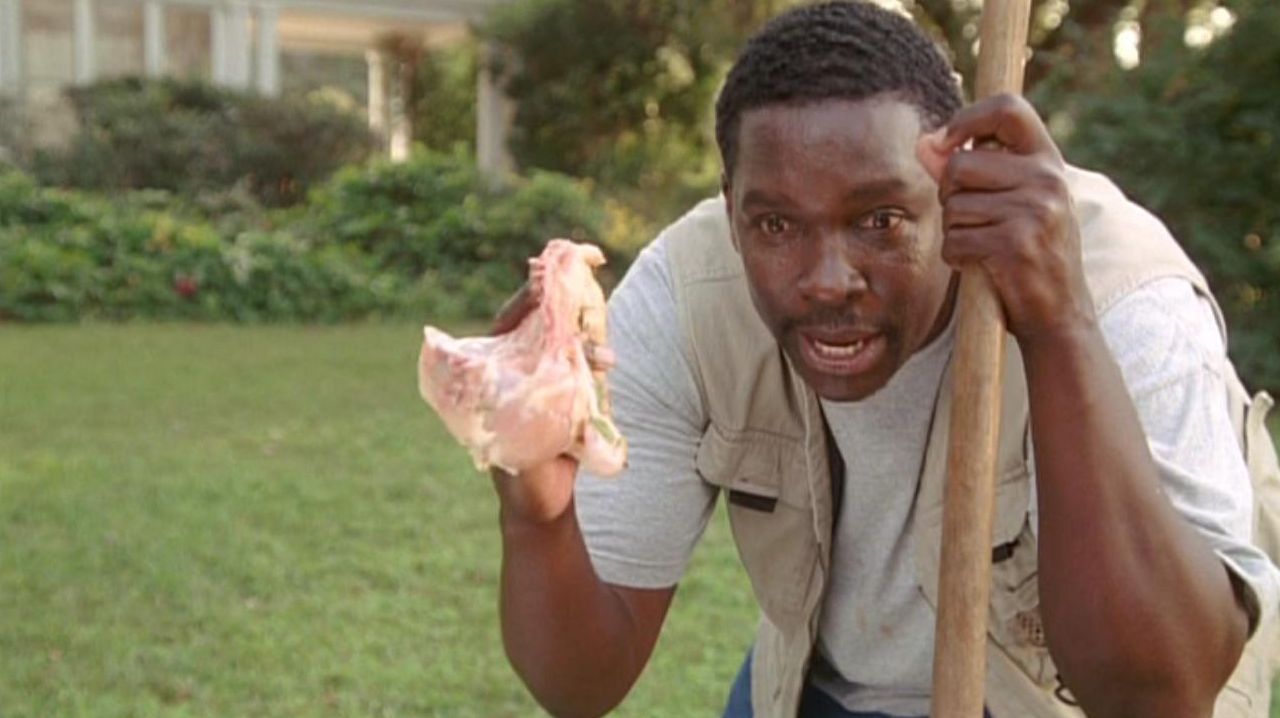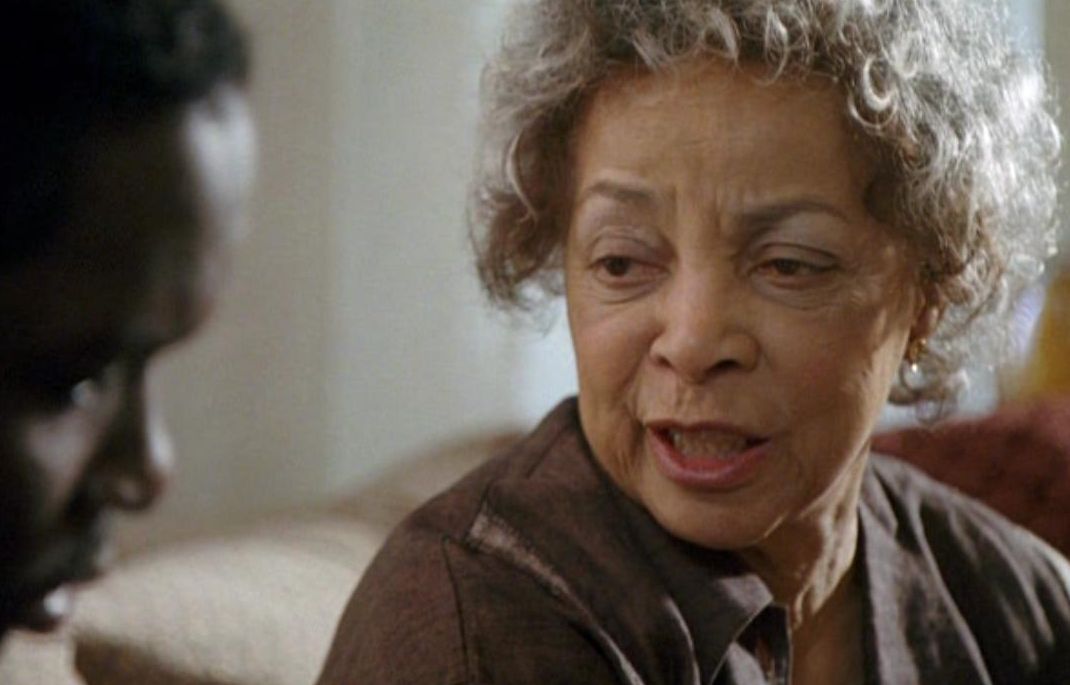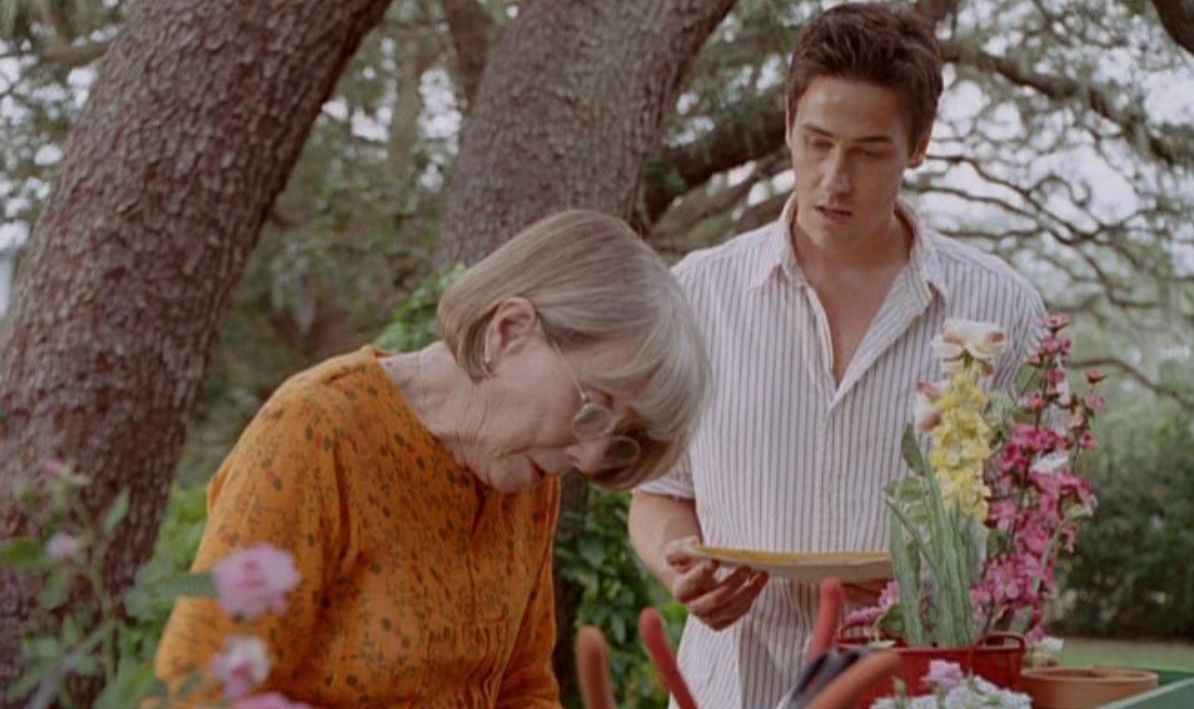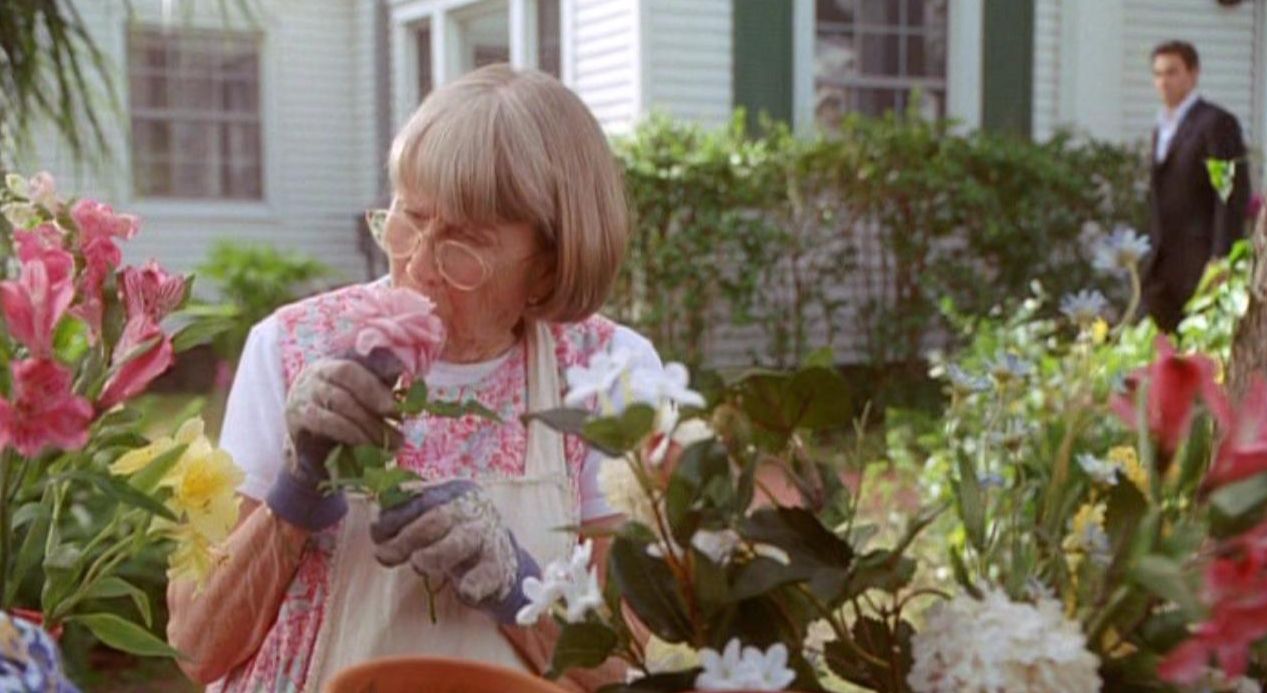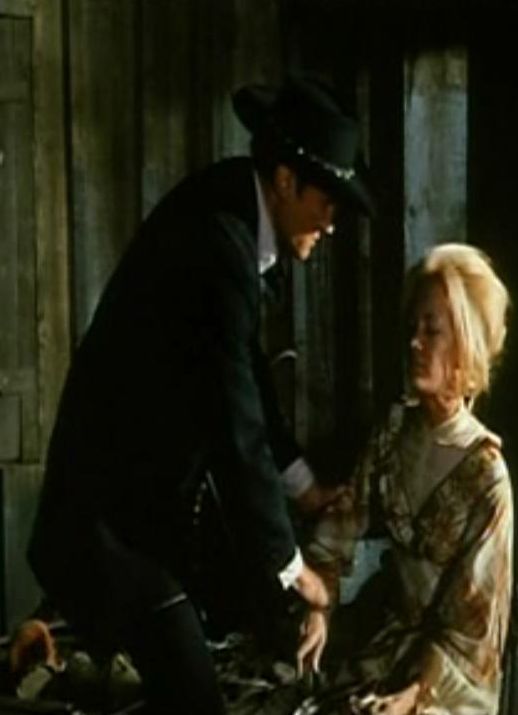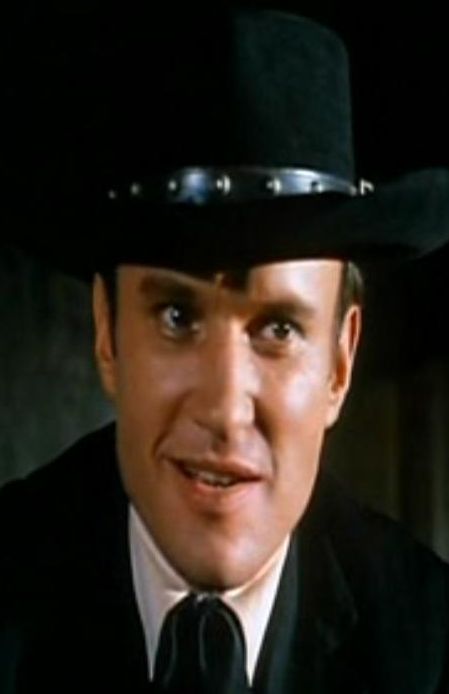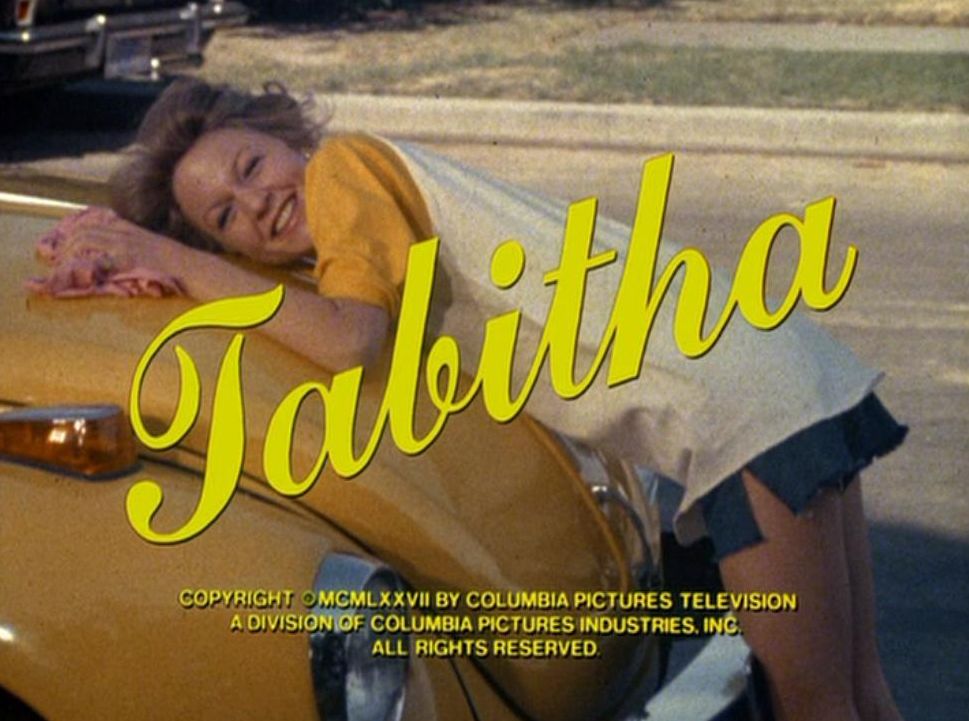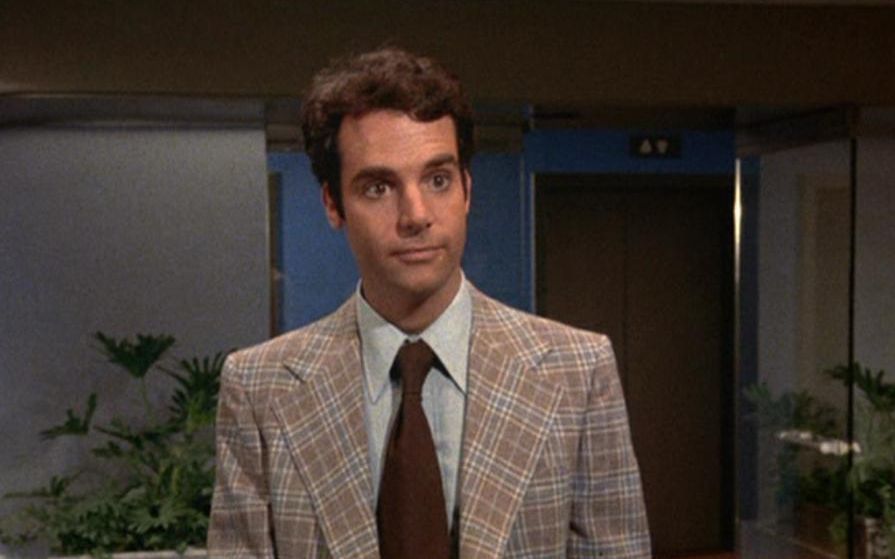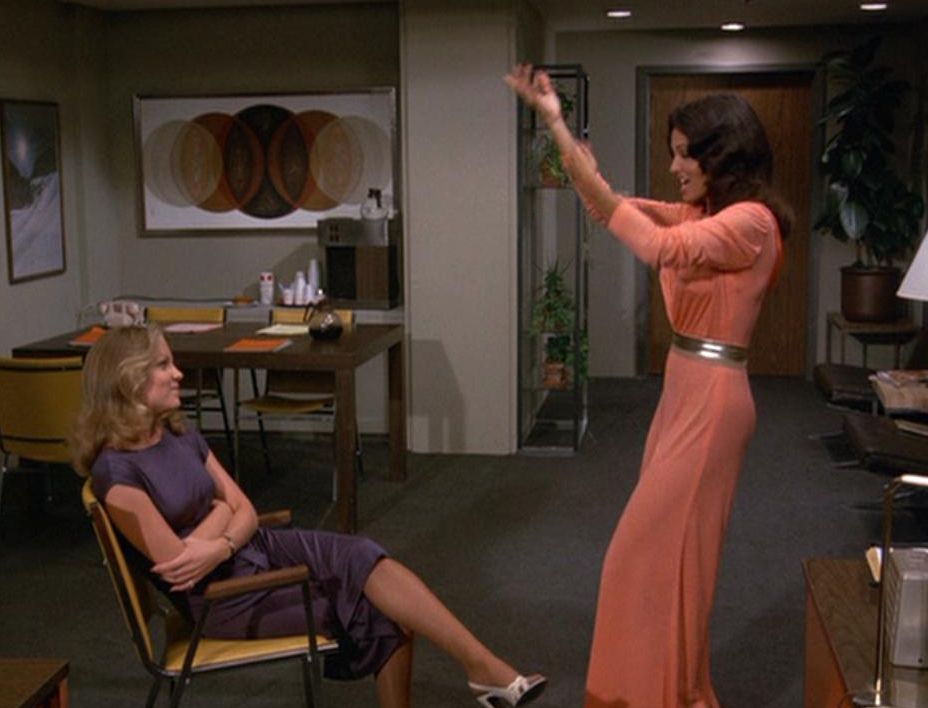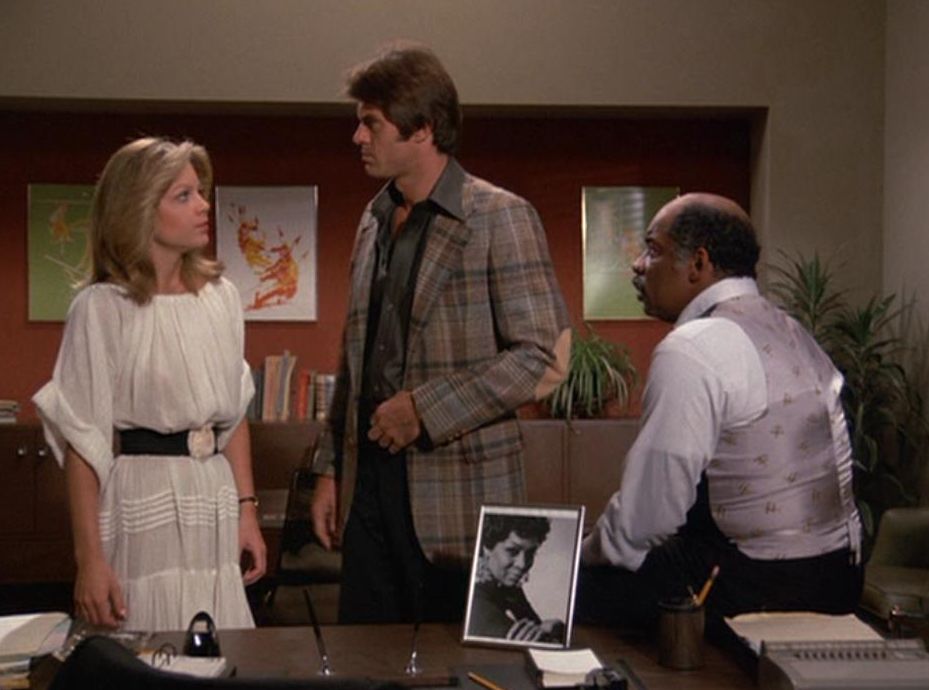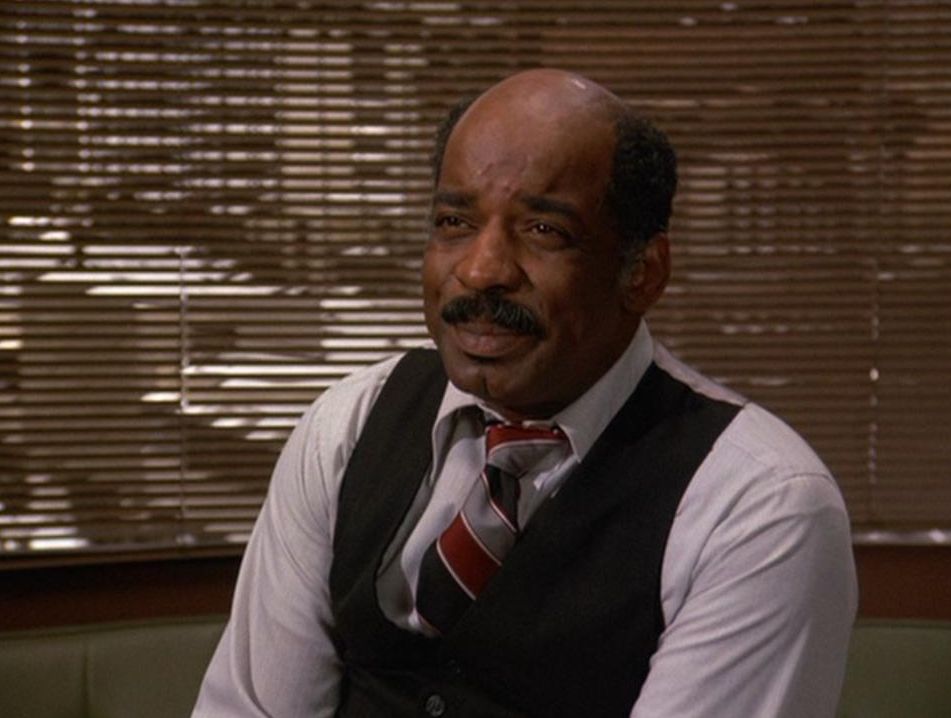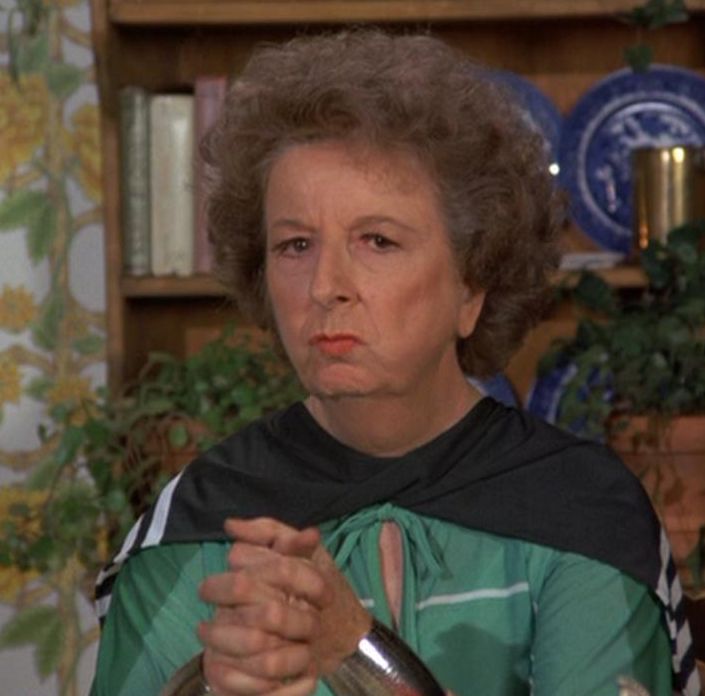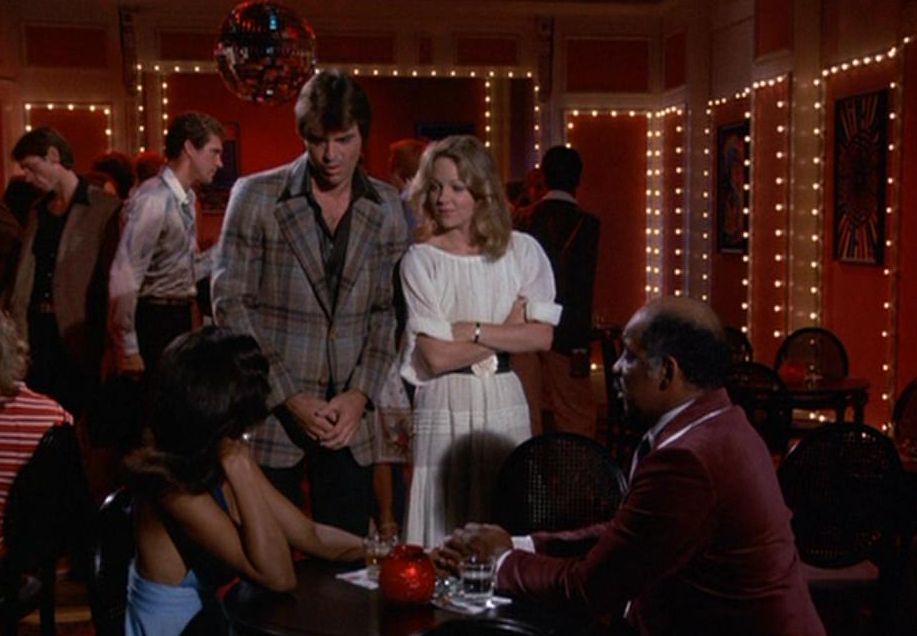 Tabitha Stephens is the daughter of Samantha and Darrin Stephens from the original series "BEWITCHED"

   * Tabitha Stephens (Lisa Hartman)

   * Adam Stephens (David Ankrum)

   * Aunt Minerva (Karen Morrow)

   * Paul Thurston (Robert Urich)

   * Marvin Decker (Mel Stewart)

If you like Lisa Hartman,

You'll enjoy every moment of watching her in "TABITHA"

When No One Would Listen (1992) Based on True Story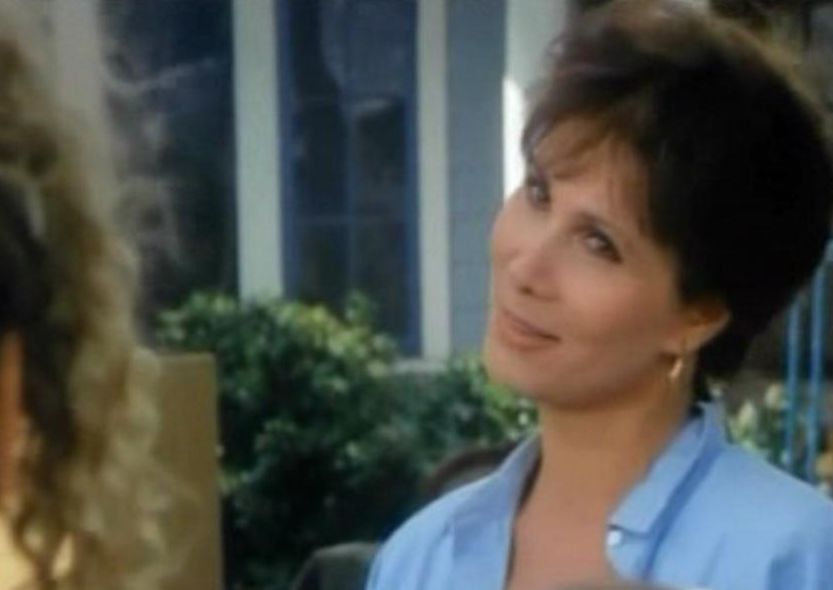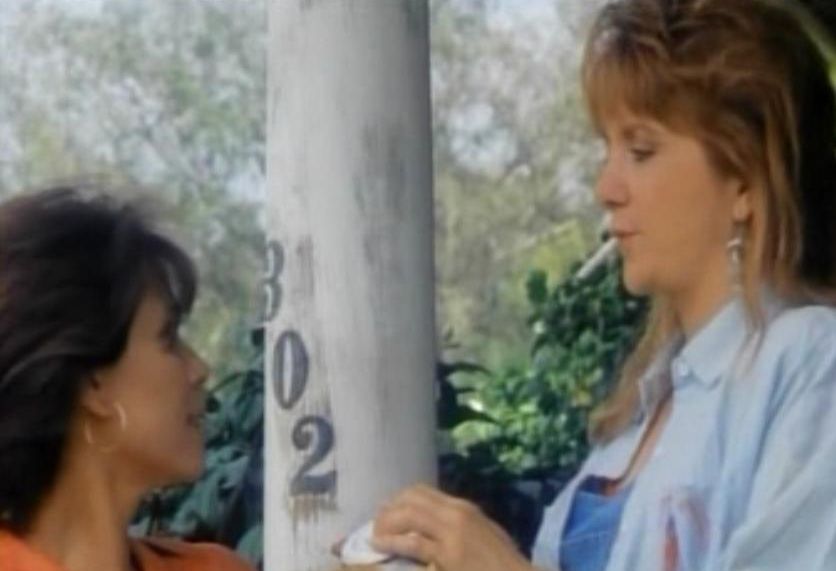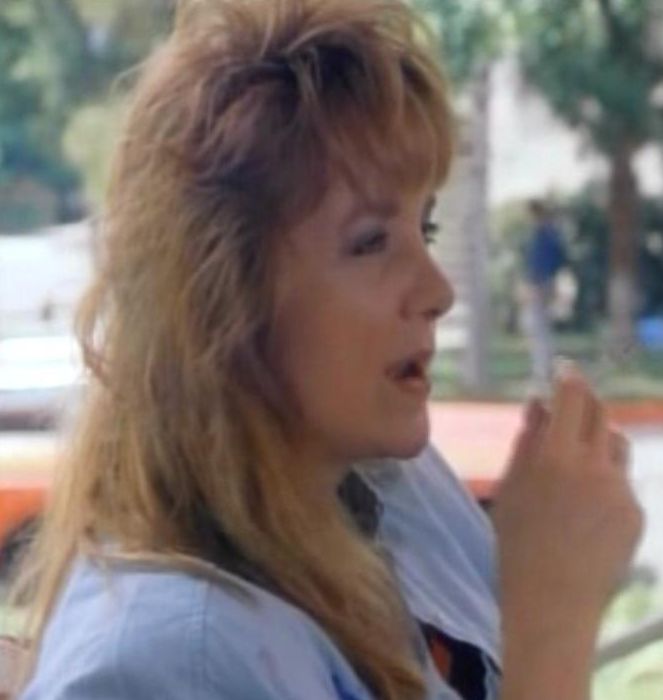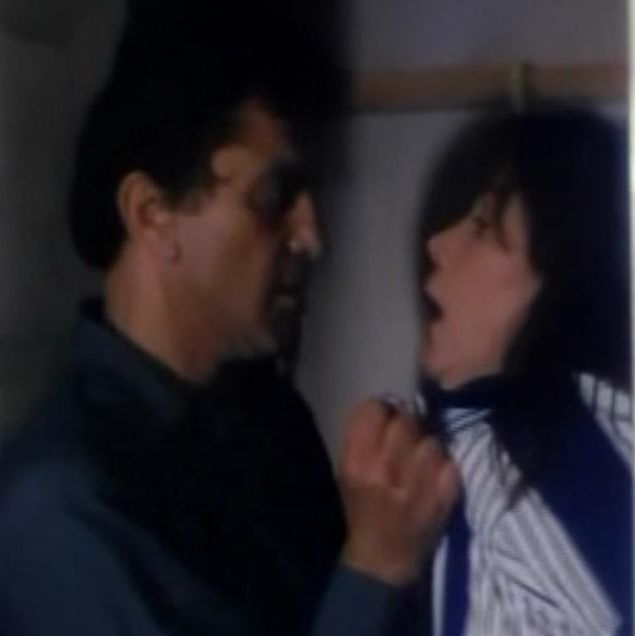 Michele Lee ... Jessica Cochran

       James Farentino... Gary Cochran


John Spencer... Walter Wheeler

Lee Garlington... Lee
Comment from Jessica Cochran: When it happened, a lot of women at the shelter went back to their husbands. They were scared, you know. If Gary could find me - Anyways... after that, a lot of people started realizing things had to change. That D.A., you know, the guy that charged Gary with burglary, he actually got on the stick and pushed through this domestic violence protocol so that the police would understand how to deal with this a little better and not just leave beat-up wife with some guy who says she's crazy - or he's sorry. I don't know. It's hard to think about all that now. Hard to think about anything except... sweet little Maggie; that buckle in her brow always worrying. And little Pete dreaming about going fishing in a place where everything's okay.

Virus (1995)(TV) .... Marissa Blumenthal

... aka Formula for Death

... aka Robin Cook's Formula for Death (UK)

... aka Robin Cook's Outbreak (Canada: English title)

... aka Robin Cook's Virus

Nicollette Sheridan ... Marissa Blumenthal

William Devane... Dr. Harbuck

Stephen Caffrey... Tad